Be in When You're Out
Round the Clock Surveillance and Instant Notification to Your Mobile
24/7 Monitoring
Round the clock recording of your property, night vision enabled cameras use infra-red to record footage even with zero light.
NVR Recording
All footage is recorded to a hard drive, up to 30 days of continual recording, playback from any point you specify to the system.
Instant Alerts
Receive push notifications of any motion on your property. Also playback motion clips while away from home.
CCTV Systems in Chesterfield
Hasland Security Services design and install a variety of CCTV systems, from domestic installations to larger commercial systems. We offer a wide range of equipment from small, discreet, vandal-proof, dome- type cameras, to larger, traditional, bracket mounted cameras.
With a wide range of equipment available, Hasland Security Services can ensure each installation is designed and installed to your exact requirements.
If you would like any more information or to discuss your current CCTV system, just get in touch and we will be happy to help.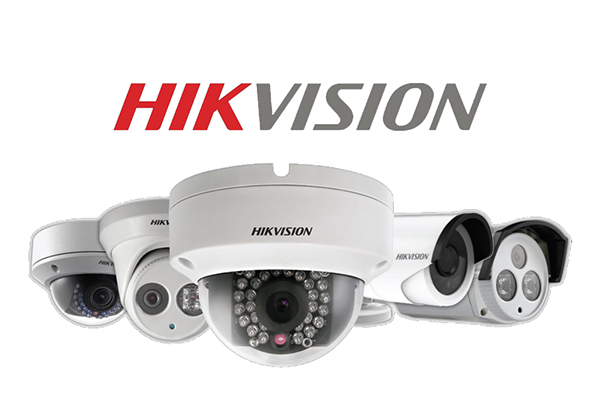 CCTV Packages
Designed for home security and small business, we have a package to suit all needs.
Do I need CCTV?
CCTV system is strongly recommended for the creation of safer environment for your employees and customers, monitoring of sales floor activity and general deterrents against theft, violence and vandalism. Where incidence occurs, the CCTV systemp rovides acceptable evidence for prosecution by the Police and in support of insurance claim.
Have a look through our Q's & A's below for more information.
What is CCTV?
CCTV means Closed Circuit Television. CCTV systems are used to monitor and or record the activities in an area for the purpose of safety and protection of property.
Why do I need CCTV?
CCTV helps to protect your business and staff; it is a visible deterrent against theft and vandalism. CCTV can also be useful in home security to monitor and protect the drive and gardens. CCTV footage can be invaluable in the identification and prosecution of the perpetrators of crimes.
What are the features of a CCTV system?
The main features of any CCTV are surveillance, recording and playback. CCTV surveillance enables the viewing of footages from CCTV cameras via one or more CCTV monitors. CCTV recording is the process of storing footages from CCTV cameras on a VCR, Digital Video Recorder, PC or other storage media for instant or future playback and or back up.
How do I choose the right CCTV?
The choice of a CCTV system will depend on your needs and your budget. You would need to consider the cameras and recording media suitable to your requirements. Contact several CCTV suppliers for information on their products and installation services. Consider Hasland Security Services.
Can I add extra cameras to my CCTV package?
YES. You may add more cameras to your CCTV package at additional costs.
What guarantee do you give on the CCTV system?
Your CCTV system comes with our standard 12 months minimum parts and labour warranty. For additional years cover, check our CCTV Maintenance package
Will my CCTV camera see in the dark?
Day/Night Cameras and IR Cameras are capable of seeing in the dark at monochrome mode
What are the benefits of Digital CCTV?
Some of the benefits of digital CCTV are better recording and playback pictures; continuous recording on hard disk saves you the troubles with tapes. Remote access via internet is another feature of digital CCTV.
Book Your Installation
Get your new CCTV System set up professionally with our installation service.